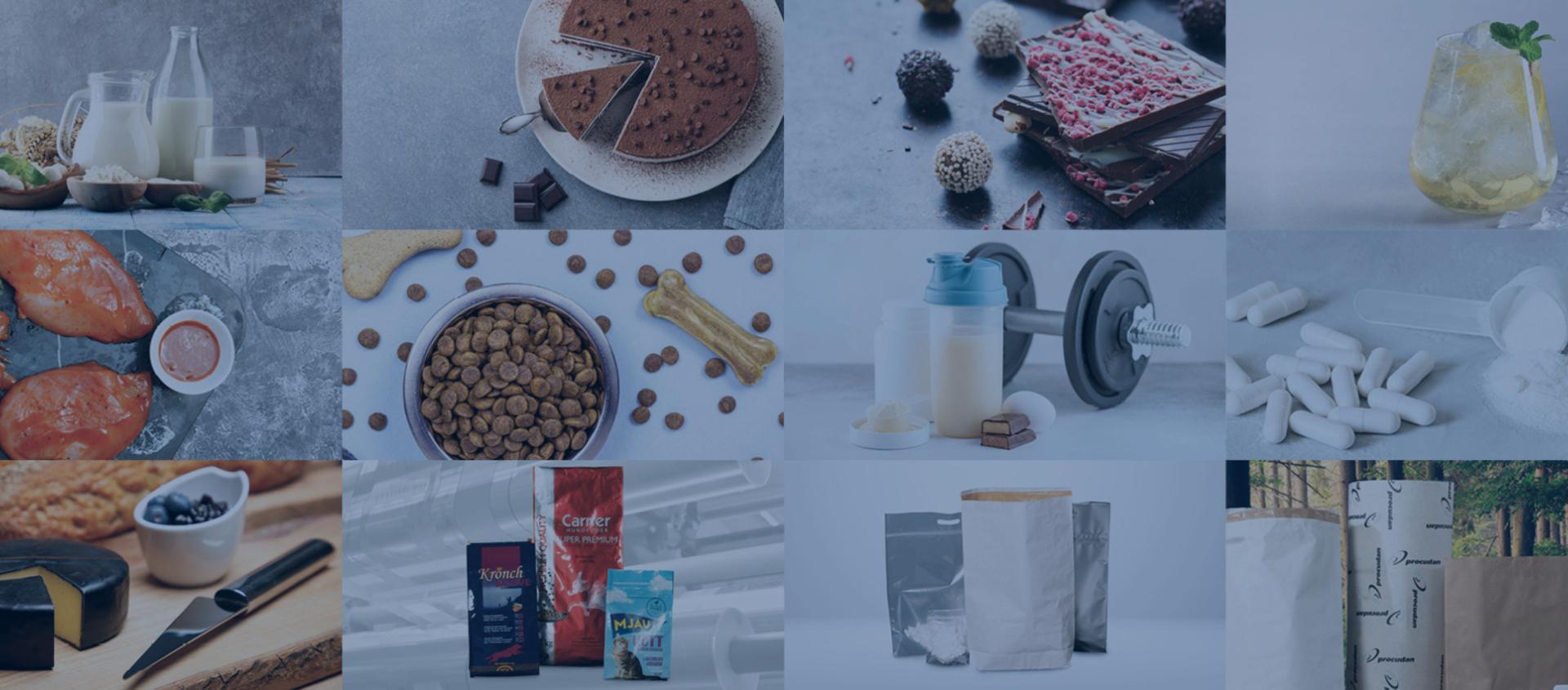 Together we create solutions
for your business
---
Ingredients and packaging
for foods and Health Care
---
Need inspiration for your daily operations and for business development?
---
Our customers world is not simple kunders verden er ikke enkel and linear. It is often complex and multidimensional.
That's why our daily work includes keeping abreast of industry developments and keeping a keen eye on changing trends.
We maintain a knowledge base of insights into market developments and refresh it constantly by adding analyses and expert tips and information about exciting and inspiring trends.
Do you want to join our team?
---
For us, passion and thriving at work are closely related. We want the goal of such a supportive environment to be clearly visible in everything we do.
Find out more about what it is like to work for Procudan and keep your eye on whether we are looking for new colleagues.

We deploy these core competences every time we work
with our clients to help them develop value:
Business understanding

Business development

Busines security
Networks co-create value
---
Many years of experience have given Procudan a deep professional expertise regarding ingredients and packaging. But we do not know everything.
That is why we have built up an extensive network of strategic partnerships and suppliers. Every single partner is a specialist in precisely his field.