Three areas to more sustainable packaging

Are you unsure how to take the first steps towards more sustainable packaging? And are you finding it difficult to maintain an overall overview of the numerous options? We know from our many conversations with our customers that you are not alone in this regard, so we have established a clear and systematic approach that can help you to find your way towards greener packaging choices.
Green packaging is "the new black"
Sustainability, environmentally-friendly materials and green solutions. Consumers and producers are concerned with reducing their CO2 footprint, so packaging is therefore a factor when choosing a product or a producer (or not).
On the one hand, packaging helps to brand a product and a company, thereby boosting sales. On the other hand, packaging must often satisfy a number of functional and technical requirements in relation to both the protection of the product as well as logistics and handling. With so many different factors at play, the road to more sustainable packaging can seem long and arduous.
Procudan has established a clear and systematic approach to help you on the road towards a greener choice of packaging, regardless of whether your ambitions are put into practice as a strategy with specific green goals, or purely as a vision on the drawing board.
A triple approach to sustainable change
Depending on your strategic wishes and specific needs, your packaging solution can be made more sustainable within the following three areas: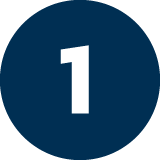 REDUCE is all about reducing materials and CO2 footprint.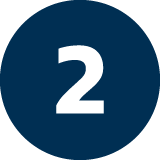 REUSE / RECYCLE focuses on how recycling makes for greener packaging.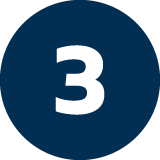 REPLACE considers the options for replacing existing options with environmentally-friendly alternatives.
Download more information
We have compiled our experiences in a folder that discusses each area in further detail. We have also included actual examples of work that we have done for our customers.
Click on the button, give us your email address and get access to the folder.