Stand Up Pouch bags are also known as doypacks.
Stand Up Pouch bags are a practical, versatile and attractive solution, easily scalable for different volumes. The bag has an attractive upright design, to show off the contents to advantage on shop shelves.
Stand Up Pouch bags provide ideal protection. The number and combination of layers depend on the properties of the contents and barrier requirements. Each layer has a purpose. It may be to protect against oxygen or light, to preserve the properties of the product, such as aroma and flavour, or to ensure shelf life.
The outer layer of the bag offers an array of marketing opportunities, from printing in many different colours to a window to show off the product. The outer layer of the bag can also be replaced by e.g. paper to give it a natural, eco-friendly look. A greener choice of raw material, such as biobased plastic or compostable plastic, also paves the way for various claims.
The bag is easy to fill on automated packaging machines but can also be filled manually.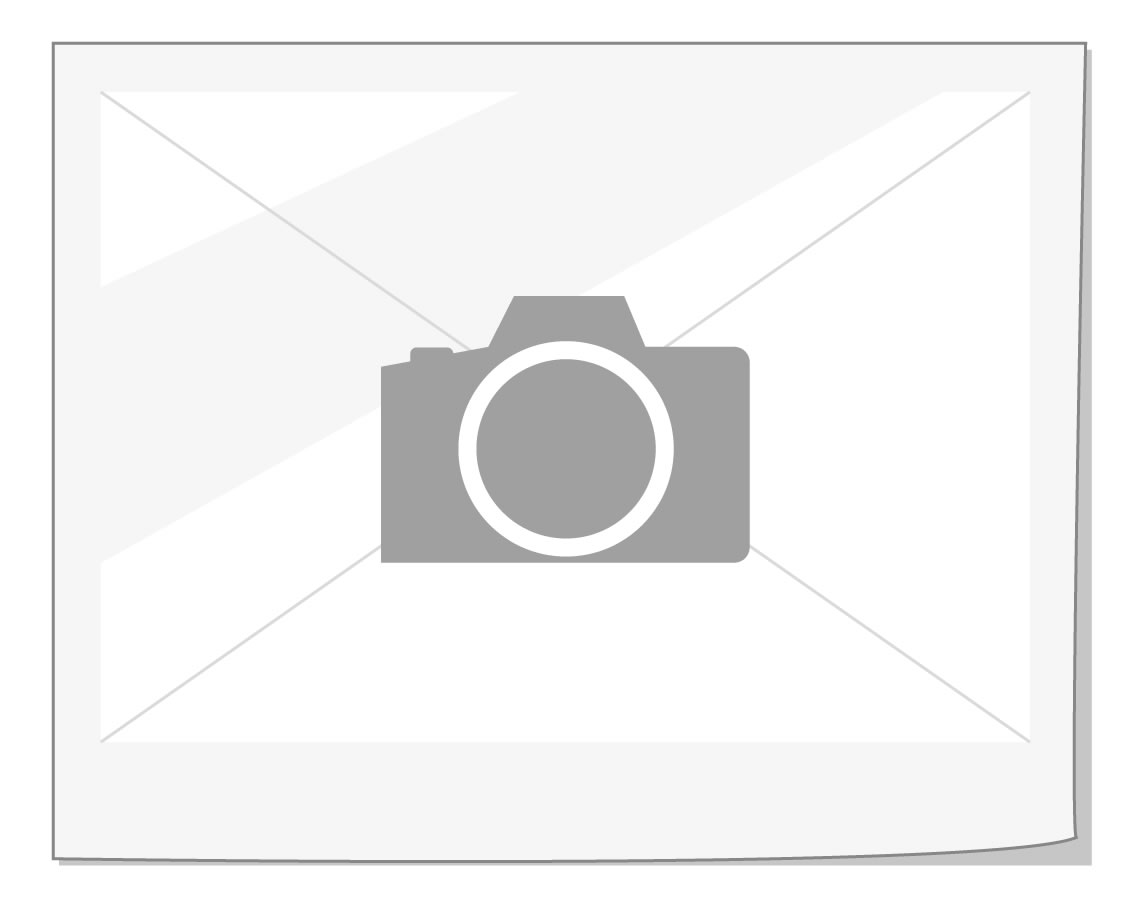 Click here to see documents

Everything you need for food production
and health care
---
When we say that we are experts in ingredients and packaging, we commit ourselves.
That's a commitment we gladly take on as we strive to be leaders in understanding our customers' businesses and in supporting them with the most appropriate products – every time.

Our wide range of products includes ingredients, packaging, ProCera® cheese wax, Procudan Blends, and a selection of non-food items.
Each of these product groups includes subgroups.
Use the menu to choose a product group, and then apply industry and thematic filters. That's how the system displays only products that are relevant for you.

Ongoing adjustments to the product portfolio
Our history going back more than 120 years has enabled us to develop a unique business model for handling and optimising our customers' flow of supplies.
We keep an eye on industry developments and changing trends, and we keep adjusting the product portfolio to reflect the realities of our customers' businesses and the market overall.

In any collaboration, we strive to understand challenges and see opportunities from the point of view of the customers. No two customers are alike, and the solutions differ accordingly.
For us, it is a priority to work together in finding solutions, not just products, and in creating value for money.
We know that such an approach generates the best and most valuable solutions. Once we have uncovered value, we then anchor the collaboration in a Single-point sourcing solution that centralises all purchasing. This simplifies your work load and frees up resources that may be put to better use, for example for innovation and product development.

Explore our product offerings and find out more about each product by clicking on it.

If you have questions, or if you are looking for a specific product or a specific version of it, please do not hesitate to reach out to us.