Customised packaging solutions

Packaging solutions that can be customised to your individual needs and requirements
---
Your needs are always our point of departure.
Our discussions with you always start by clarifying what you want and what you need from your packaging. Perhaps you already have an existing packaging solution that you need to replace, or you have a new project or design that needs to get off to a good start.
Regardless of the starting point, we only develop packaging solutions that take into account your unique conditions. We do this because we understand that high value solutions always take into consideration a long list of direct and indirect packaging requirements.

Value packaging solutions always take a large number of parameters into consideration. These apply
inside the packaging
outside the packaging
and around the packaging

We always take into account that:
Every industry is unique and our more than 120 years of experience is broad ranging.
The various conditions and requirements that apply will vary, depending on whether packaging is used for food, pet food, non-food or Health Care products.
Our packaging solutions always take into account, by way of minimum:
the product's characteristics
optimal product protection
packaging method
transportation requirements
preferred print, surfaces and finishes
volume, weight and robustness
construction and design
open/close functionalities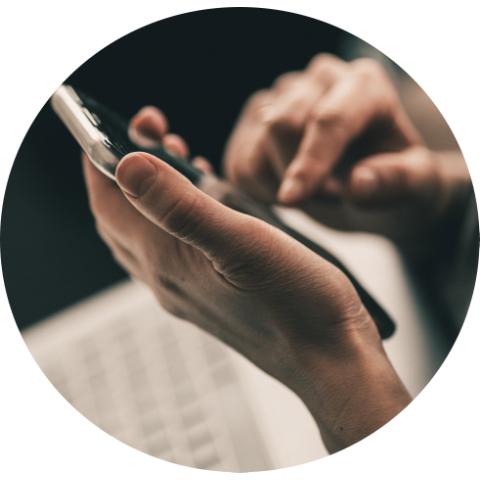 We are ready to advise you
We take pride in being close to the market and showing presence to our customers.
Please contact us via the contact form.

Unique packaging for unique products
---
A collaboration with us means that you can expect us to provide a broad portfolio of types, materials,
barrier layers, laminates and closure options. We also customise and tailor packaging solutions
to customers' requirements and preferences.
We offer a multitude of design options in paper, plastic and big bags.

We offer a large number of options
---
We have a network of Europe's most skilled packaging manufacturers, so we are always able to provide the solution you are looking for.

Highest level of food safety
---
You can always rest assured that we and our Procudan Partners always live up to the highest food safety standards. These standards are approved by the Global Food Safety Initiative (GFSI), guaranteeing that our packaging complies with all food safety and quality control regulations and requirements.
BRC
FSSC 22000
ISO 22000:2018

3 areas to more sustainable packaging
---
There are many ways to approach the issue of sustainability. More and more of us are thinking about greener packaging solutions but are finding it difficult to figure out how to make the right choices.
We can work together with you to help you rethink your packaging solutions on the basis of 3 areas:
Reduce
Reuse / Recycle
Replace

Security from start to finish
---
We endeavour to give you a good customer experience, from the first point of contact to the final purchase of packaging solutions.
We think that it is important to give you insights into the purchasing process right from the start, so you know what you will be involved with. We have therefore visualised the purchase process for you.
We are of course ready to answer any questions you may have about the purchasing process.
1. Introductory communication
2. Dialogue
3. Proposed solution
4. Samples
5. Offer
6. Test order
7. Purchase
8. Printing instructions
9. Follow up

Free review of packaging solutions
When embarking upon a partnership with us,
you should expect us to meet you with:
Respect
Efficiency
Understanding
Expertise
Service
We create a work environment in which passionate people thrive – and for Procudan, a work environment characterised by a thriving culture is a matter of allowing good ideas, solutions, and relationships to germinate and grow to become healthy and strong.
Please feel free to reach out to us using the contact form.