Scandinavian cheese wax - pack the cheese well
Procera cheese wax is a natural, reliable protection for all types of hard and semi-hard cheeses. At the same time, it is a unique way to market cheese and create special features aimed at the end user.

Depending on various circumstances, such as process equipment, process handling, ambient environment (temperature, humidity), the characteristics of the cheese and the desire to achieve special properties in surface treatment, Procudan can supply exactly the required wax from the following categories: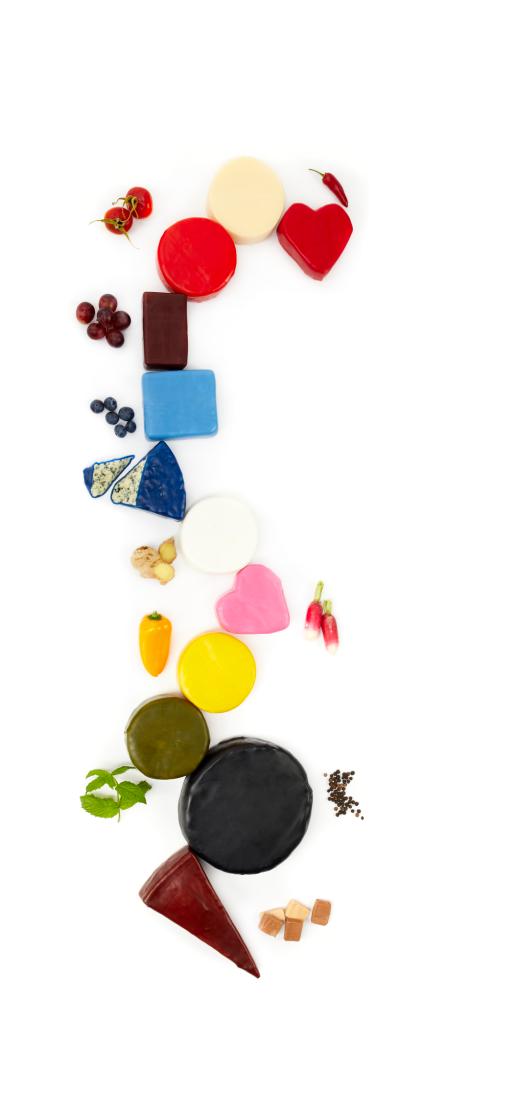 The all-round cheese wax applicable to a broad range of cheeses
Creates protection and supports in preventing mould formation
The transparent coating for cheeses covered in aluminium foil or on top of your labels
Emphasizes colours and decorations ensuring optimum marketing
The specially designed, coloured wax providing strong marketing appeal
Easily cuttable, leaving no cracking edges or colour stripes
The two component, easily removable coating
Strong marketing appeal and easy end-user consumption of cheeses
The high performing custom-tailored cheese wax
Unique solution for unique cheeses

Quality documentation available
FSSC 22000 Food Packaging
HACCP
MSDS Safety data sheet
Data sheet
Certificate of Compliance
Shelf-life Certificate
Allergen Certificate
ProCera Special, what it takes to have your own wax!


Let us find a solution
together