Cheese wax - because the exterior also attracts customers
At the moment of purchase, the appearance and packaging of the cheese is the product's strongest communication medium. With ProCera® cheese wax, the cheese is wrapped so that the curiosity about the taste is aroused at the cold counter. With Scandinavian aesthetics, ProCera® cheese wax supports the taste experience and the cheese's brand, as well as makes the product stand out so that it captures the end user's attention.
Depending on color, shape and appearance, Procudan help choose the right solution. Often, unique cheeses require a unique solution, and we develop this together by means of our ProCera® Special solution.

A natural, reliable protection
Cheese production takes time. Manufacturing, processing and storage are traditional steps for developing both taste and personality. ProCera® Cheese Wax is a natural, reliable protection for all types of hard and semi-hard cheeses both during processing and storage. Maturation in ProCera® cheese wax protects and safeguards the surface from mold formation, so the cheese's development can be followed without worrying about loss.
Depending on the variant, ProCera® cheese wax is ideal as both temporary protective packaging and as an important co-player in the cheese's outer branding towards the end consumer.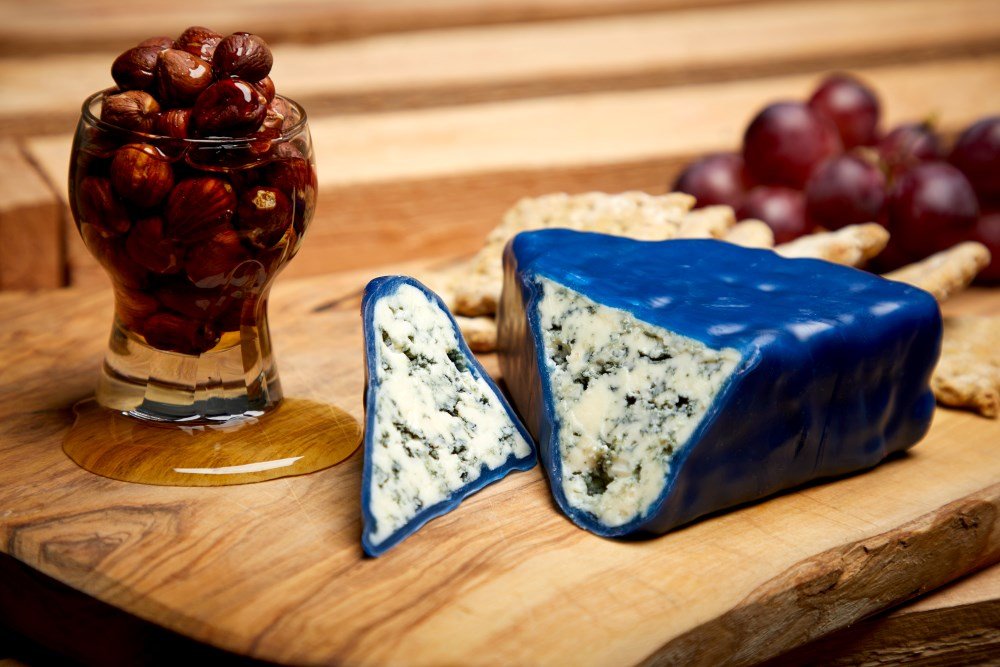 Controlling durability and dehydration
Cheese is alive and develops taste and appearance over time. Traditional preparation requires repeated washing, salting or coating - depending on the type and characteristics of the cheese. But processes can be improved. And manual handling is reduced by using ProCera® cheese wax.
By means of a controlled dehydration the durability is managed, so that the focus can be on taste development and subsequent resale.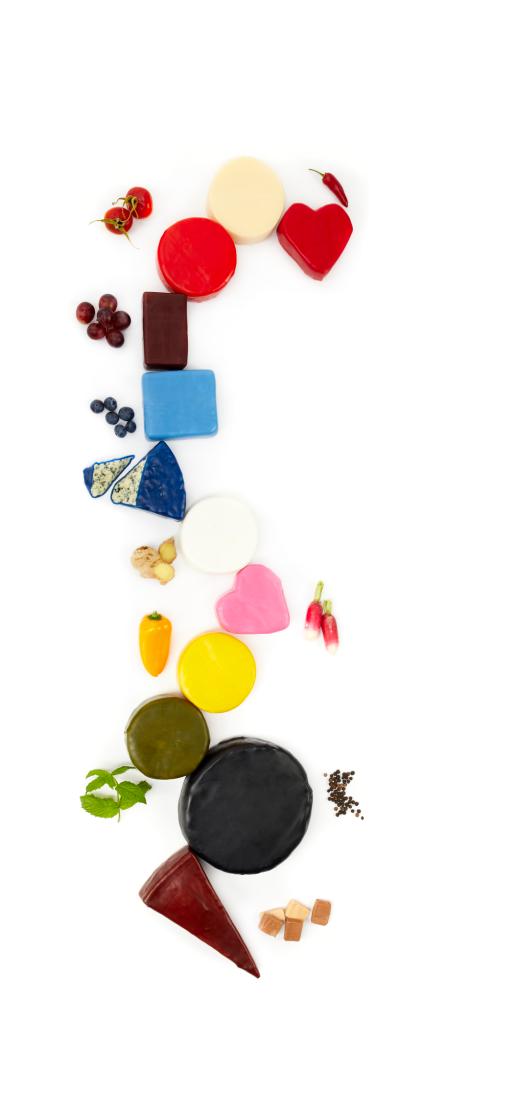 The all-round cheese wax applicable to a broad range of cheeses
Creates protection and supports in preventing mould formation
The transparent coating for cheeses covered in aluminium foil or on top of your labels
Emphasizes colours and decorations ensuring optimum marketing
The specially designed, coloured wax providing strong marketing appeal
Easily cuttable, leaving no cracking edges or colour stripes
The two component, easily removable coating
Strong marketing appeal and easy end-user consumption of cheeses
The high performing custom-tailored cheese wax
Unique solution for unique cheeses


Procera® WaxLab promotes product development
With Procera® WaxLab, we rethink product development within cheese wax. The goal is to create optimal and innovative waxing of cheeses in collaboration with Procudan's customers.

Let us find a solution
together