Natural packaging
Paper packaging is a natural solution. Regardless of whether the packaging is for foods, pharmaceuticals or feed, it can be designed to meet any needs in terms of size and barrier characteristics.
Paper packaging can be assembled in many ways. Block bottom, Pinch, Open mouth or Valve – the options are many. Paper packaging is often delivered in combination with an inner layer of plastic to extend durability and strengthen the barrier characteristics of the packaging.
The different structural options make it possible to avoid the use of excess packaging. Up- or down-scaling packaging sizes improves the working environment by considering opening, transport, emptying and filling in the design.
Procudan are experts in paper packaging, and with an individual logistics solution, we ensure flexible and secure deliveries – also with ingredients.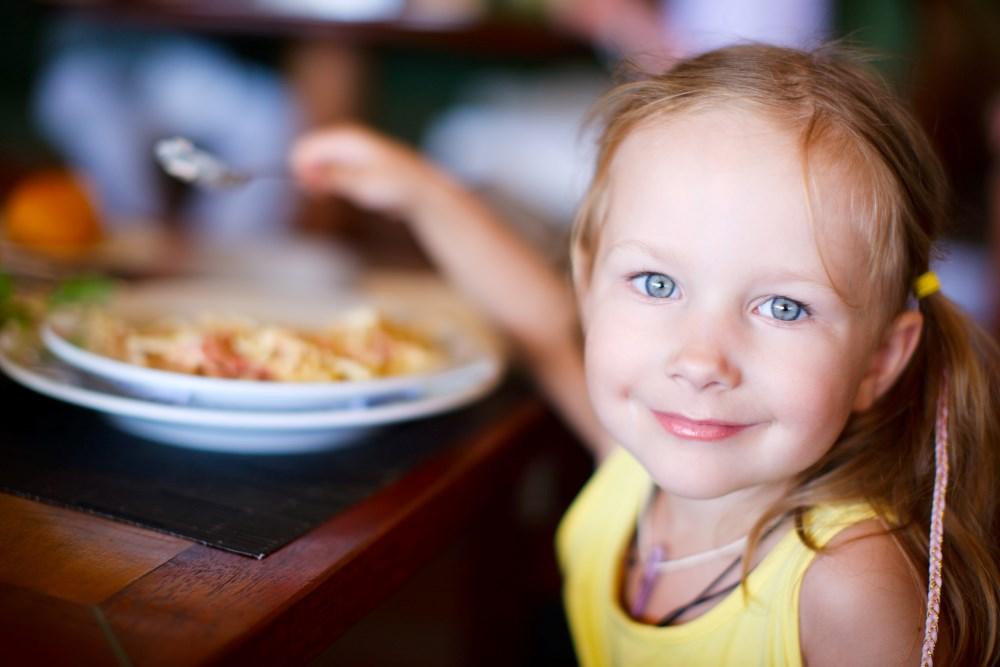 Requirements for packaging and food safety
Our paper packaging for foods is always GFSI certified for food safety and quality. All documentation and certificates are available at My Procudan.
Procudan is happy to consult on food contact materials and the many requirements regarding legislation and packaging, and we work closely with our customers to find the right match for the end product.
Procudan uses only high-quality paper from authorised sources that are PEFC and FSC certified. These labels ensure full traceability and are your guarantee that the paper packaging is sourced from sustainable forestry.
The appearance speaks to your customers
Packaging is a food's strongest communication medium, and with an attractive and informative appearance, it has a significant influence on the decision to buy in stores. In intermediate storage, it is important that the information on the packaging is easy to decode and that the packaging is easy to work with while packing items.
We guide our customers in choosing the proper packaging type, as well as the right design for packaging to boost the customer's desire to purchase and streamline warehouse work processes.
Procudan are experts in paper packaging. But we always recommend the solution that gives our customers the greatest value, be it paper packaging, plastic or big bags for foods.



Let us find a solution
together