We celebrate our 115th birthday
115 years have passed since Procudan – which in the beginning was called Danish Dairy Suppliers – was formed back in 1901. Over the years, Procudan have been involved in miscellaneous business areas such as cleaning agents and jam production.

Written on 04.05.2016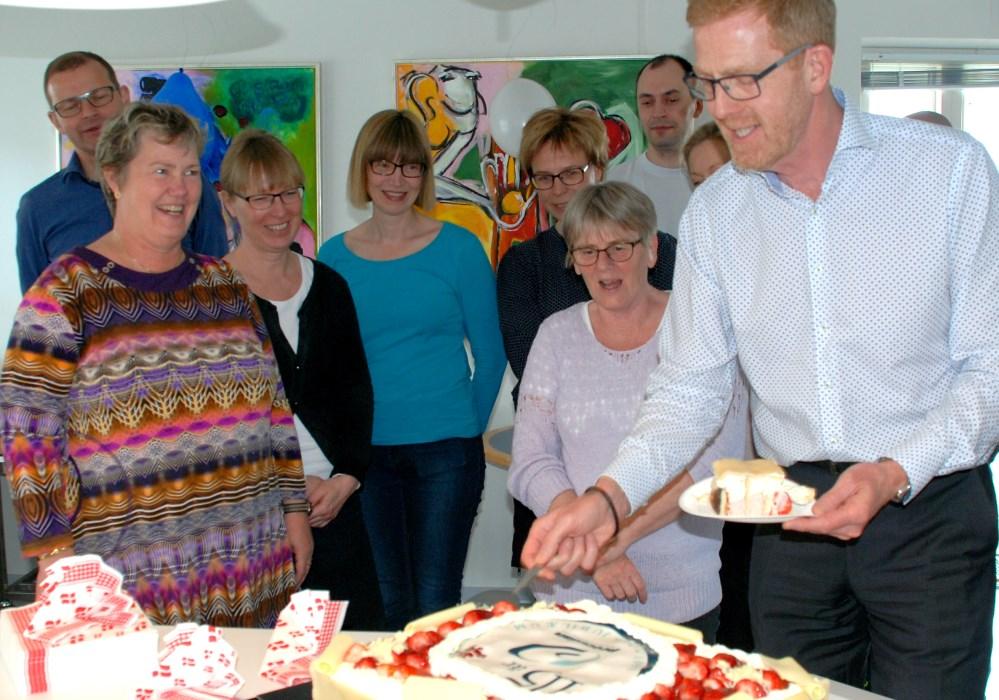 Today, Procudan is known as the value-adding link between our global partners and our Scandinavian based customers. Procudan's mission "Adding Value to Your Supply Chain" builds on a proud and strong history, extensive market knowledge and good quality service.
In-house the special day was celebrated with a lovely cake at the offices in Kolding, Denmark and Kristianstad, Sweden.
Click to read more about our history.