Upgrade to GFSI quality standard
By the end of 2016, Procudan expect be upgraded to a GFSI-approved (Global Food Safety Initiative) quality standard, and thereby join the international cooperation for food safety throughout the supply chain.

Written on 13.01.2016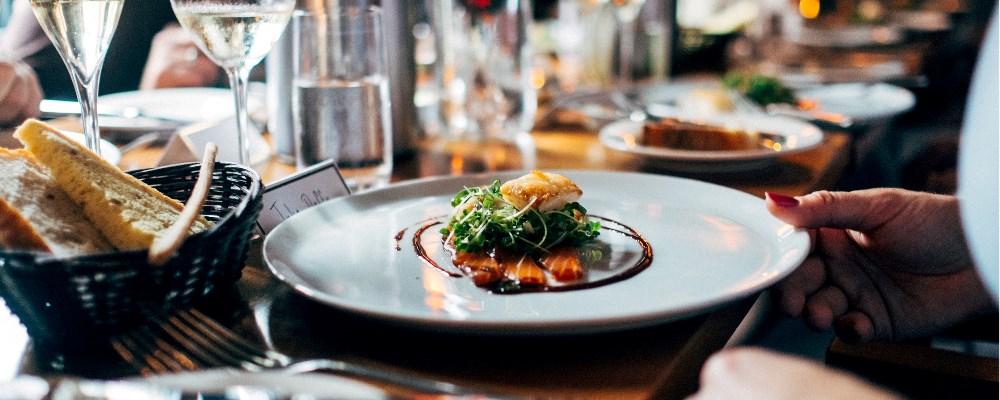 Since 1996, Procudan has been ISO 9000 certified as an integral part of adding value to our customer's supply chain. We have now initiated a process aimed at upgrading to the GFSI standard by the end of 2016.
The concept of quality has been consistent in Procudan's 114-year-old history, and is therefore a part of our DNA. Although the upcoming task is extensive, we look forward to offering our customers an even higher level of quality with continuous online access to quality documents on My Procudan.
Locate our ISO 9000 certificate and read more about Procudan's quality policy here.