Rising milk powder prices
Since elimination of EU milk quotes in the spring of 2015, milk powder prices have been steadily declining due to increased supply in a saturated market.

Written on 22.06.2016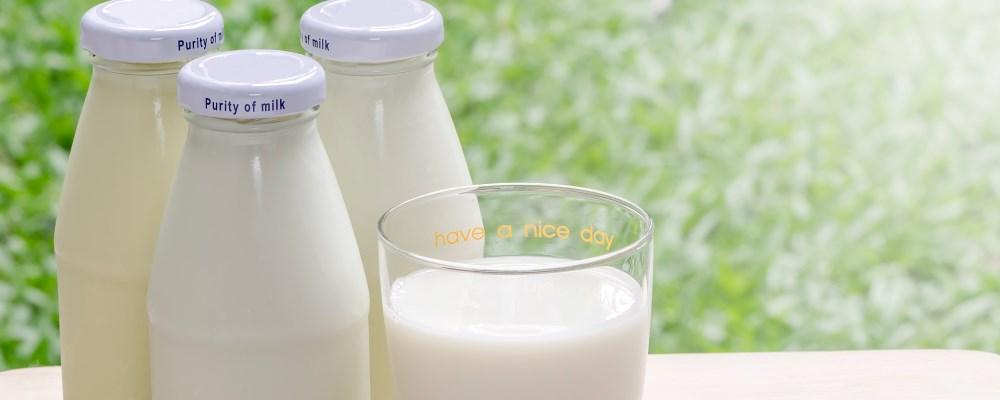 However, within the past month, it seems that market prices have reached the bottom and more indicators point towards an upswing. Therefore, Procudan and our partners expect increasing prices for Skim Milk Powder and Whole Milk Powder in the period to come.
Customers are encouraged to reevaluate 2016 requirements and to consider closing contracts before prices accelerate further. For more price development information please click here.
Skim Whey Powder prices are expected to remain stable.
For further information please contact your Procudan Account Manager.
Read more about our extensive milk powder portfolio.