Knowledge sharing in everyday life
We welcome 3 students who will be doing an internship at Procudan from now on.

Written on 15.09.2021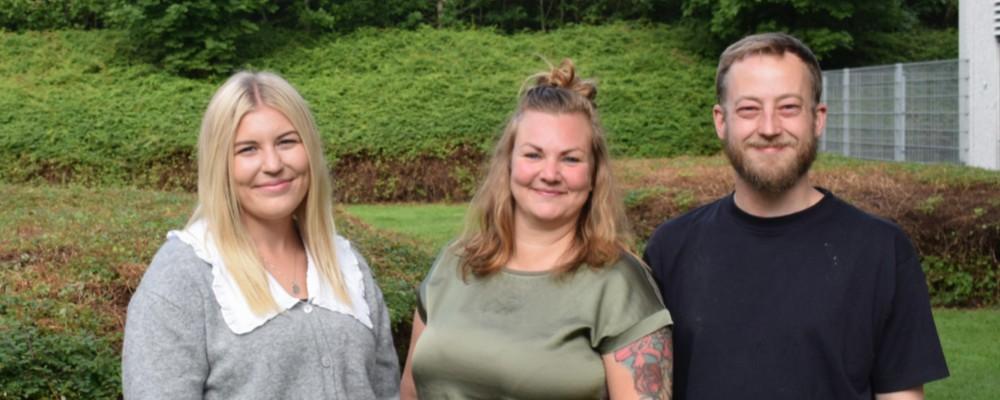 Education and generation of new knowledge is one of the cornerstones of Procudan, and we are therefore pleased to welcome 3 new interns within different departments.
For the next 8 months, Annemette and Nanna will be part of the Supply Service as part of their education as a business economist. Brian is studying food technology at the Aarhus Business Academy and will be an intern in our quality department until the turn of the year.
For us, it is natural to enter into collaborations with students, where we jointly inspire and share our knowledge. We believe in investing in our interns and giving them the best experience along the way.