Environmental certification to the ISO 14001 standard
Consumers demand green products, and companies want to be able to deliver. Procudan also considers it important that we minimise our environmental impact.

Written on 11.11.2022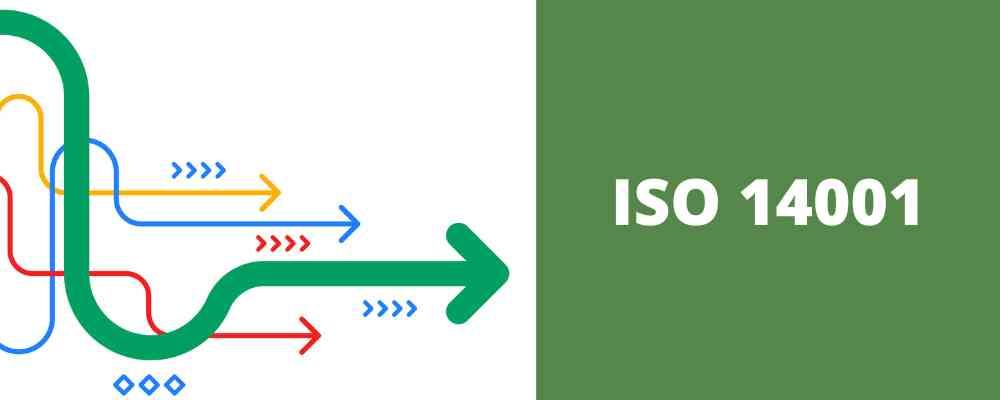 Procudan wants to get even better at incorporating environmental and climate considerations into the work that we do.
We have therefore embarked upon a process to achieve environmental certification to the ISO 14001 standard.
This standard covers effective environmental management that considers the extensive machinery that companies like Procudan have to keep running as a consequence of having an international network of suppliers, customers and logistics partners.
The major ground level task of collecting data and mapping the environmental load of the entire network is performed by our own quality assurance department, in collaboration with some of our suppliers. The task of guiding the process towards the new environmental standard rests with the consulting firm FoodEfficiency.
Food safety has priority
When we look at a company like Procudan to come up with potential environmental savings, there are bound to be standards in areas such as quality and food safety that cannot be deviated from.
Even though it might be possible to improve the environmental accounts by compromising them a little, explains Karin Hansen, who is a dairy engineer and the owner of FoodEfficiency.
- As a food company, Procudan already fulfils many of these requirements, and we are using those as a foundation to build upon. We need to find out how we can satisfy the environmental requirements without compromising other standards that are absolutely essential to the company's work, she says.
Such conditions are fairly common in connection with this certification, which also focuses on where it makes most sense to take steps, explains Karin Hansen.
- Are there areas where too much waste is being produced? Or where energy or water consumption is relatively high? If so, those areas would probably be where the biggest gains can be found, both environmentally and in terms of benefiting the company on a broader basis, she says.
Once the analysis is complete, the goals for the environmental effort then need to be defined, after which a plan is drawn as to how Procudan can achieve those goals.
The certification process itself is expected to be completed in early 2023. The environmental work will then become a component of Procudan's overall management system.
Read more about our CSR and how we work with the UN global goals here: